My O.J. Simpson Google News Alert dumps a good half-dozen Simpson-related stories in my email inbox every day. Most are repeats of the same news. The past couple of days they've been about arguably iconic Simpson house guest Kato Kaelin showing up at a Milwaukee Brewers baseball game and a winning raffle ticket, and rapper Jay-Z's new musical social justice endeavor. Here are the headlines with links to the stories.
Kato Kaelin, a key witness in O.J. trial, wins raffle at Brewers game
"The following sentence will either be the most unexpected thing you'll read today or you'll wonder if that is a real person:
"Kato Kaelin was one of the winners of the 50-50 charity raffle at Monday's Milwaukee Brewers game.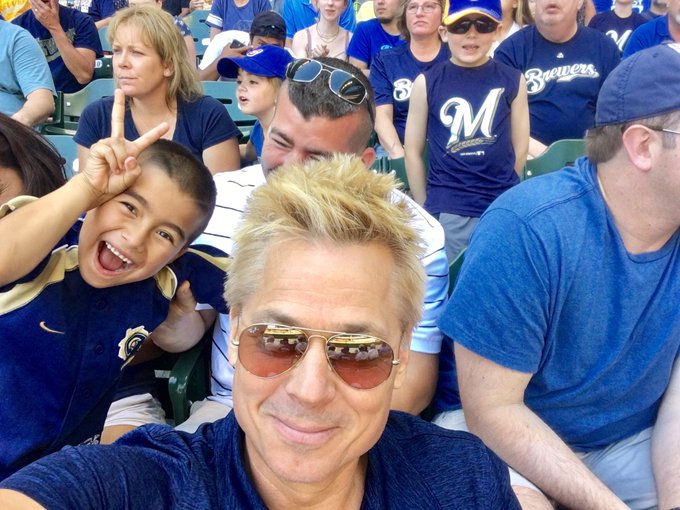 "If you are old enough to remember, Kaelin was staying in O.J. Simpson's guest house on the night that Nicole Brown Simpson and Ron Goldman were murdered in 1994. At the time of O.J. Simpson's trial, Kaelin was a key witness."
The rest of the story is here.
JAY-Z and Will Smith call out racism in Story of O.J. film
Will Smith and Chris Rock have recalled their experience of racism for a film accompanying JAY-Z's new track The Story of O.J.
"The eight minute documentary, titled "Footnotes for 'The Story of O.J." expands on the themes Jay's song, which addresses why African-Americans are victims of inequality and prejudice.
"It also features the actor Mahershala Ali, Kendrick Lamar, The Daily Show host Trevor Noah, and Christopher Darden, a prosecuting lawyer in the infamous O.J. Simpson trial."
Perhaps a glimmer of light is writers of both articles thinking some readers might not know who Kato Kaelin or Christopher Darden are without their little identifiers.
Summer sale on Anatomy of a Trial: Public Loss, Lessons Learned from The People vs. O.J. Simpson, $7.99 (includes shipping with Prime). Or get a signed copy directly from the author, $7.99 plus shipping @ http://anatomyofatrial.com/contact/.